Established in 2011, Bus Tech Pte Ltd is one of Singapore's premier bus services providers in Singapore.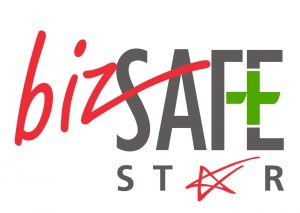 We are also honored to be awarded the BizSafe Enterprise Level Star for our commitment to excellence and safety.
Serving clients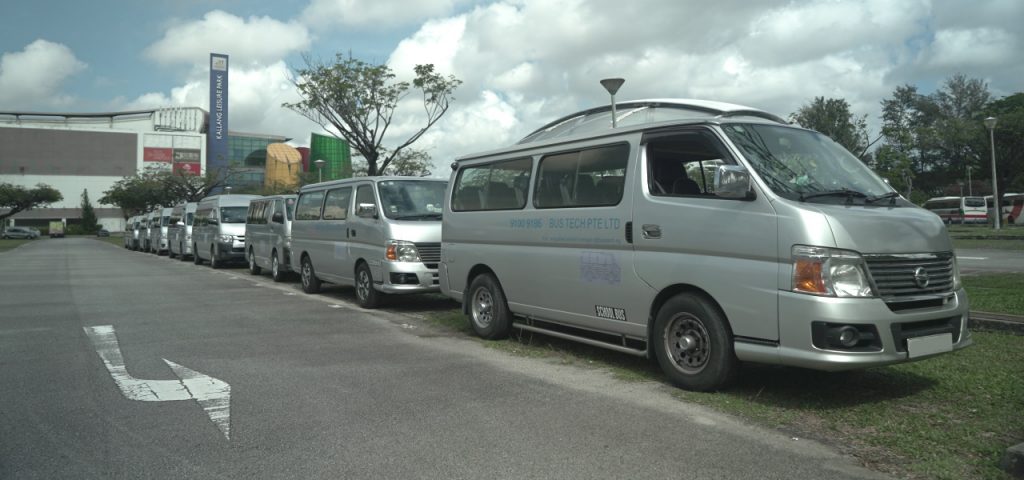 We have our own fleet of over 30 buses, including 13, 23 and 44-seater buses, all backed with qualified full-time Bus Captains and Bus attendants (where applicable).
Till date, we are proud to be serving schools and companies islandwide with daily bus trips, shuttle services, as well as ad hoc trips for various functions and events.
Serving the community
Giving back to the community is part of our company ethos too.
We've had the blessing to give back to those who are less privileged, as well as serve children with special needs.
Even our hiring process has been shaped to invite those from lower income families to come be part of our team.
Giving is having more, and we'll continue to do so.
The Team
Roger Shin
Director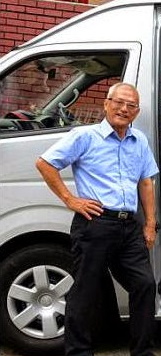 A veteran in the transportation arena, Roger is no stranger to supporting a wide range of industries with dependable and efficient point-to-point transport services
With his extensive knowledge and in-depth experience, Roger has been able to build Bus Tech from scratch to become one of Singapore's premier bus services provider.
Shela
Operations
With the number of trips we run daily, it takes a superwoman to oversee the whole operation and make sure everything runs like clockwork.
From dispatching trips to our drivers, to liaising with companies for trip requests, Shela has got Bus Tech running like a well-oiled machine.
Sean
Business Development
We are only as blessed as the number of people and organizations we get to serve.
That's why Sean works ceaselessly to connect Bus Tech with as many people as possible, and explores opportunities to allow Bus Tech to add value to them.
Yanjie
Administration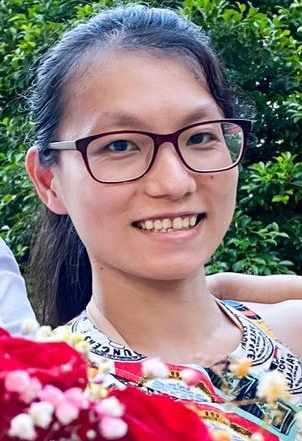 Considering how much Bus Tech has grown over the years, it's no easy feat to keep everything organized and in its rightful place.
Thankfully, Yanjie has gotten all the nuts and bolts completely systemized, so that Bus Tech can run optimally all year long.