Thanks for stopping by! If you're looking for a bus service for your company, school or even personal purpose, you've come to the right place!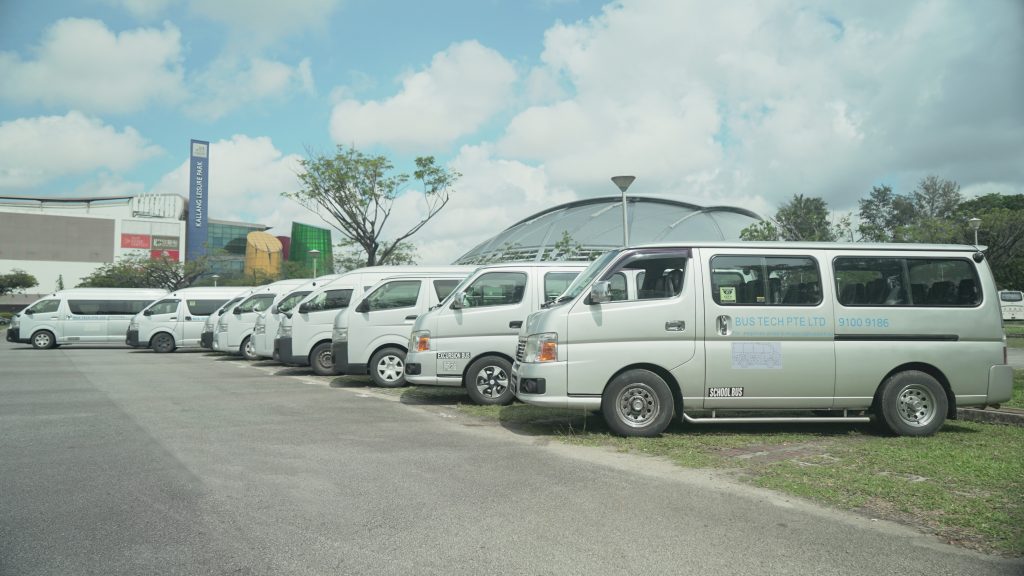 Ever since 2011, Bus Tech Pte Ltd have been providing various bus services islandwide to satisfied customers all over Singapore.
From daily chartered buses to ad hoc event trips to hotel transfers, we have been privileged to serve our customers proudly and diligently.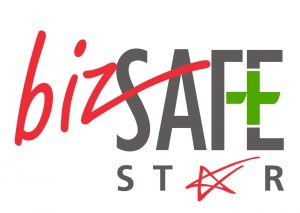 Do you have an event coming up? Do you need a shuttle service? Or perhaps you have a specific transportation request in mind?
No problem! Simply reach out to us and have a chat with our friendly team member. We'd be happy to help!